Working a ski season is getting harder and harder. Skyrocketing rents, student debt and wages that don't keep up with inflation are driving away the next generation of seasonal workers.
Vanlife, surf life and monotonous daily life replace life in a ski resort.
This is not hyperbole; it is a reality that complicates the operation of resorts and businesses in ski resorts.
Two ex-skiers have just launched SEE YOU NEXT SEASON to help young workers make their first ski season. The site also allows them to work additional seasons or consecutive winters in both hemispheres.
"Our website has a wealth of information to help young people find viable jobs in seaside resorts. It contains mountain profiles from around the world, visa information and tips to help seasonal workers settle in for a season.

– Australian co-founder Iain Lygo
SEE YOU NEXT SEASON also offers an employer/employee matchmaking service. "We want to be incredibly useful for employees and employers. Plus, we personally still need lifters, bartenders, patrollers and baristas in our old age," Iain joked.
Former Vail on-Mountain manager Matt Fuller calls it "the Tinder job for the ski industry."
"Ski resorts are understaffed so we've created a platform that helps ski businesses find great people. The beauty of our site is that it allows HR staff to browse the database and to find someone he really needs.

–Matt Fuller
The database contains instructors, groomers, lifters and hospitality workers who want to spend a season or more in the mountains.
Co-founders Matt and Iain want to make sure seasonal workers are well equipped to make their season a success. Many first-time seasonal workers never make it to opening day because they can't find accommodation or make poor choices. This causes enormous problems for the stations which then have to scramble to replace them. SEE YOU NEXT SEASON helps workers settle in and get to closing day.
"When an employee is having a good season, they are much more likely to stay for the following summer and winter. They also encourage their friends to join them for a resort life. This type of advocacy for ski resorts has diminished during covid, and it is increasingly difficult for businesses to find staff.

–Matt Fuller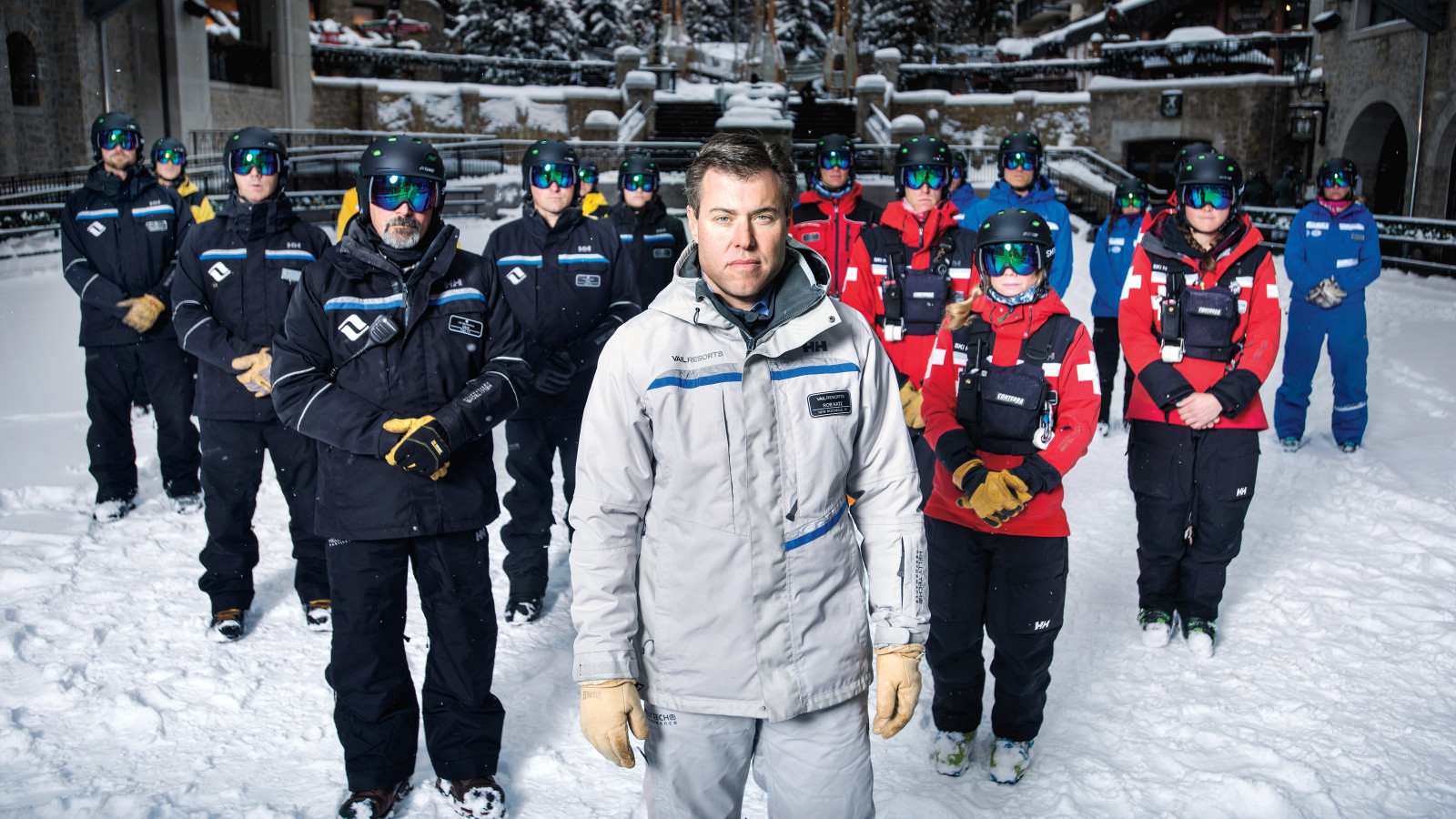 You might also like: